Ask, And Ye Shall Receive
Here you go: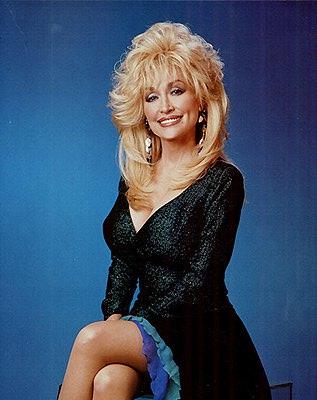 What? It's
totally
me.
__________________________
Random Fruit Fact: Juicy Juicy Mangos
Cause, well...uh...yeah. Those are totally mine.
"Mango fruits are luscious, aromatic, and slightly acid."
Except for the last part about the acid, this is totally true...You can learn more about the mangos that DON'T belong to me,
here
, but be advised, there's some non-mango-related popups. Make sure your non-mango-related popup blocker is on.
Posted by Spurious Nurse at 5/03/2005 08:19:00 PM